SUCCESS INCUBATOR
For young FFF agents or intermediaries under foreign authorizations
TEACHING
Reminder of legal rules and compliance with professional ethics
Join the TTMA Factory!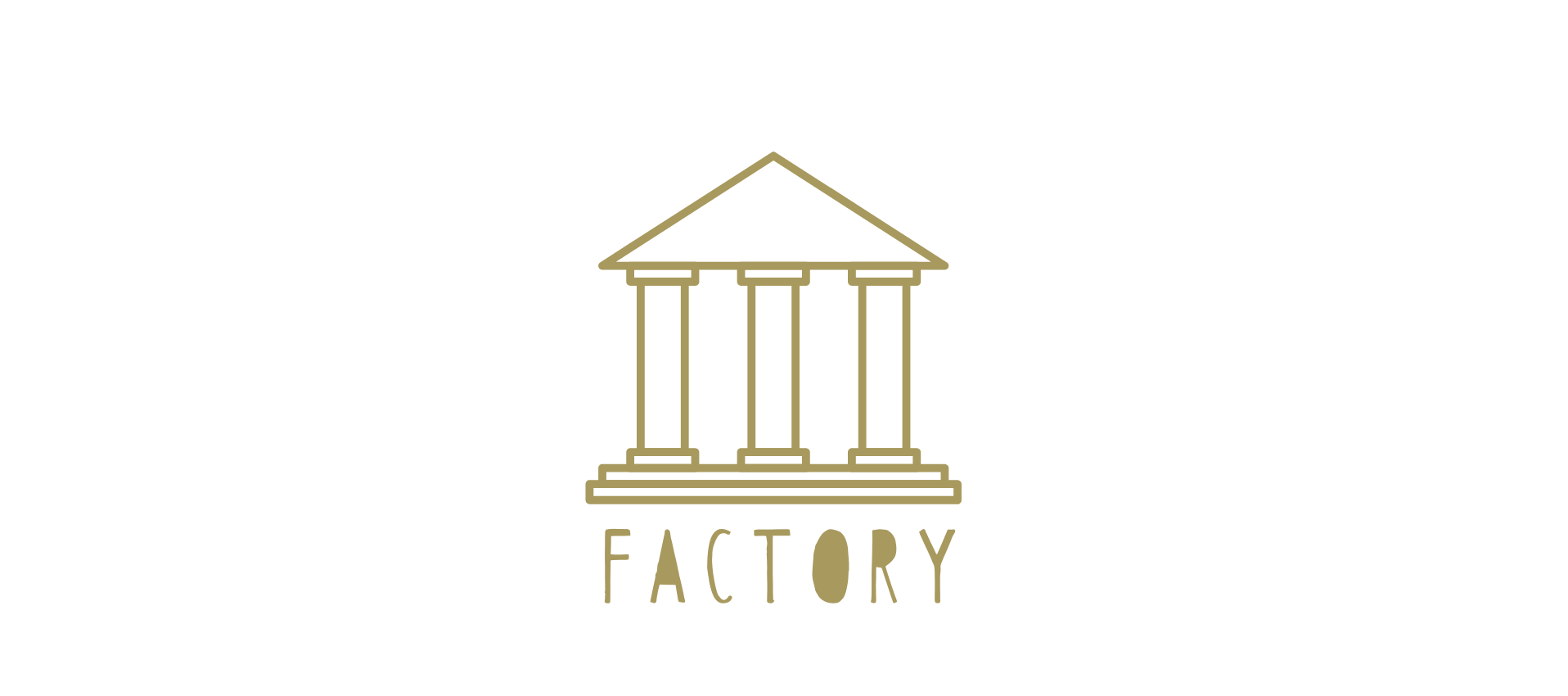 ASSUMPTION OF RESPONSIBILITY
Methodology and support in indoor to develop a new customer base with professional management methods
TUTORING
Philippe Piola, FFF agent former Olympique de Marseille Managing Director, creator of Kedge BS Master in Sport Management will provide support and training for the young agents selected by TTMA.
An international brand
Come and join us!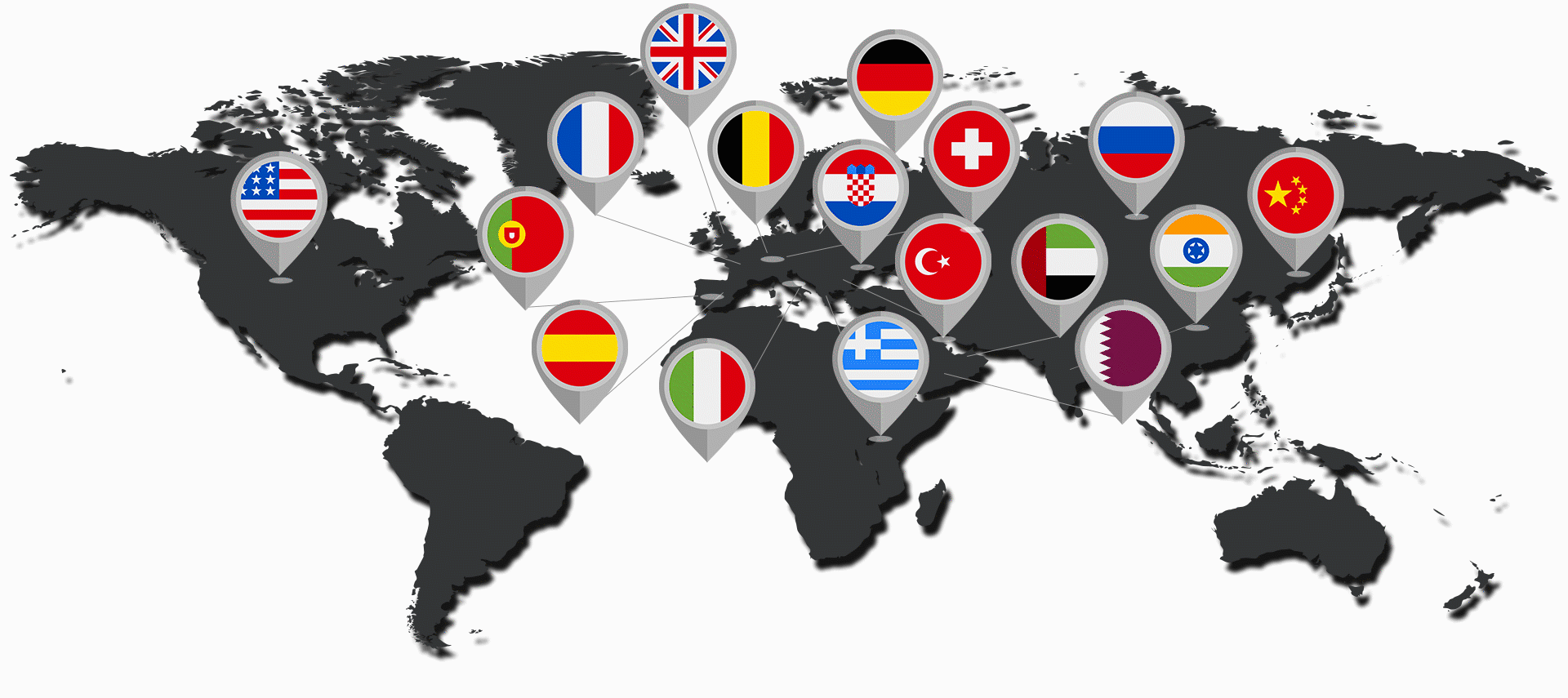 14 European championships
5 Asian championships
2 American championships
1Oceanian championship
Philippe Piola agent Sports agent France. Player agent. Director om. Olympique Marseille player agent. Samuel Zambelli collaborator of agent.